MAKING AN IMPACT
From our Metabolic Kitchen: Five Healthy Holiday Recipes
Released: Wednesday, December 20, 2017
The holidays are a time for friends, family, and… food. It can be stressful to attend party after party and face tabletops stocked with salty, sugary treats. While the holidays are a time to indulge a little more than usual, you can keep your healthy lifestyle on track with these dishes. 
From snack-able appetizers to savory main courses to sweet desserts, our registered dietitians have you covered.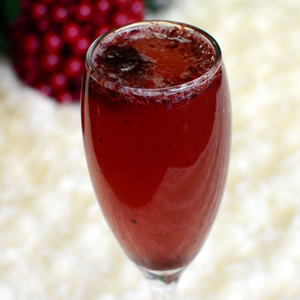 This is your all-day, go-to drink. At just 70 calories a pop and bursting with fruity antioxidants, this mock-tail is perfect for holiday get-togethers.

If you're the type to swipe a handful of snacks at each pass across the table, this recipe is for you. Chickpeas are high in protein and fiber, and the healthy fats from olive oil in this recipe make it a fun alternative to chips or nuts.


This soup is soul-warming. It's chock-full of black beans and fire-roasted tomatoes—perfect for chilly winter nights.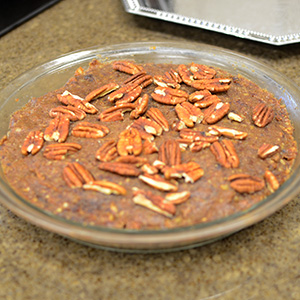 Who said pie is bad for you? Not our dietitians, that's for sure. This one is naturally sweetened with dates and coconut, and uses almond butter for that special pecan-pie consistency.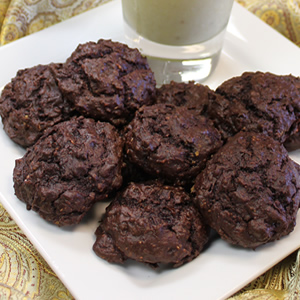 This is coal you'd actually want to find in your stocking. These cookies are so chewy and chocolatey, you'd never guess they were packed with veggie power.
---
For more information on how you can support this and other projects at LSU's Pennington Biomedical Research Center, visit
www.pbrf.org
.
NEWS & MEDIA